I woke up at 10:30 today.
Ate breakfast at 12:30.
Took a shower at 1:45.
Did ABSOLUTE nothing from 1:45 to about 4 something. (Well except talk with jayme&kass, watch 90210 with jayme&kass, vent w/ jayme& kass).
Went to dinner, and came home around 6 something.
Hung out with Family until 10:15.
I should have done a little bit of homework today.
I'll be slavin all day tomorrow):
Found something-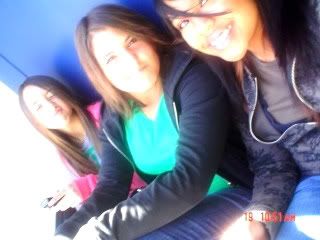 freshman year does not seem too long ago..